"Learning to problem solve" with Gareth Metcalfe
Monday 13th June
9am- 12noon
Online, via Zoom
Aimed at KS1 and KS2 Maths Leads and Teachers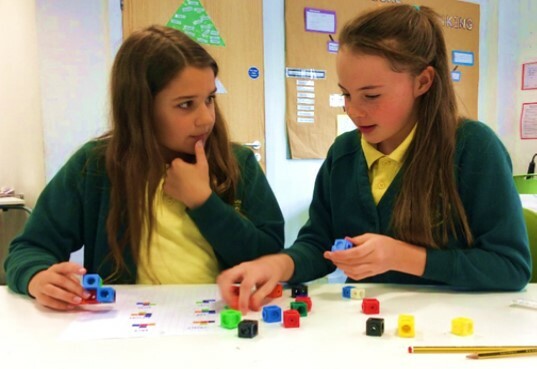 Programme Objectives
During this interactive session, you will look into  how to make problem-solving accessible for all children by  using visual representations and worked examples to help children understand the deep structure of problems. There will be a focus on oracy and  developing language that enables children to describe the process of problem-solving.
OUTCOME:
You will learn how to break down the process of problem-solving into sub-steps, drawing attention to specific aspects of solving problems and modelling key language.
This will enable  children to experience success within problem-solving, whilst providing opportunities for children to work at greater depth, the ability to  explain their thinking and reflect on their success in problem-solving.
You will also take away learnings so  your school can promote  problem-solving, build rich tasks within sequences of lessons in a way that is appropriate to your school.
 Programme Details:
DATE: Monday 13th June
TIME: 9am- 12noon
COST: £45 per person
Email pioneer.education@harrison.hants.sch.uk to request places now.  All bookings are final but delegate names can be changed if required.